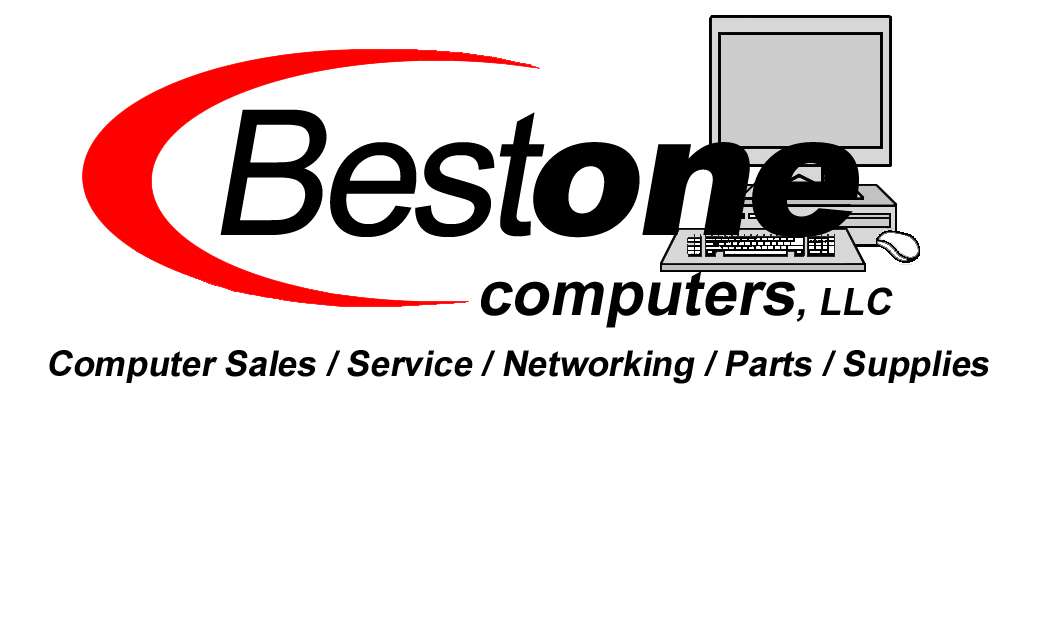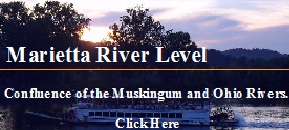 Website Designed by Doug Thompson ©2009-2018 at Homestead™ Build a Website for your business. Copyright 2018 BestOne Computers,LLC.

                             All Rights Reserved. All other trademarks ™ and copyrights © mentioned herein are the property of their respective owners.

BestOneComputers.com is not responsible for typographical or photographic errors. Prices and specifications are subject to change without notice.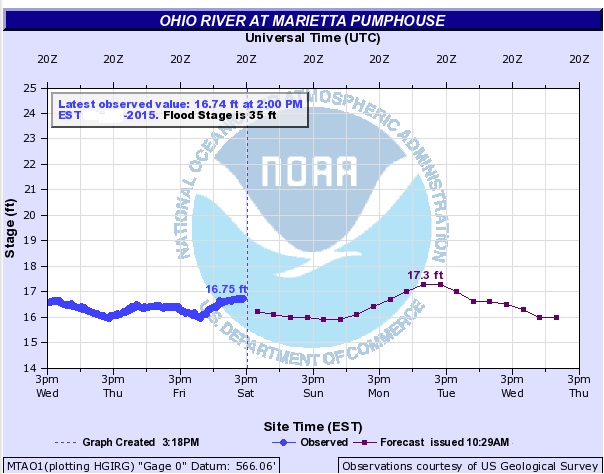 Example only, Click link above to see actual level.